This page is designed to help you to identify most relevant and reputable journals for publishing your work.
Here you will find methods, tools and sources which may help you to identify and evaluate the best journal for your research and to avoid 
predatory publishing.
Identify potential journals for publishing based on the subject, title or/and abstract of your research
Evaluate the relative importance of the journal
Avoid predatory open-access journals and publishers
1. Identify the potential journals for publishing
Start your search with Ulrich's Periodicals Directory to establish the peer review status of journals, to find out which databases index and includes a journal, to find publisher information and journal frequency.
Ulrich's Periodicals Directory is the authoritative source of bibliographic and publisher information on academic and scholarly journals, open access publications, peer-reviewed titles, popular magazines, newspapers, newsletters and more from around the world. It covers all subjects, and includes publications that are published regularly or irregularly and that are circulated free of charge or by paid subscription.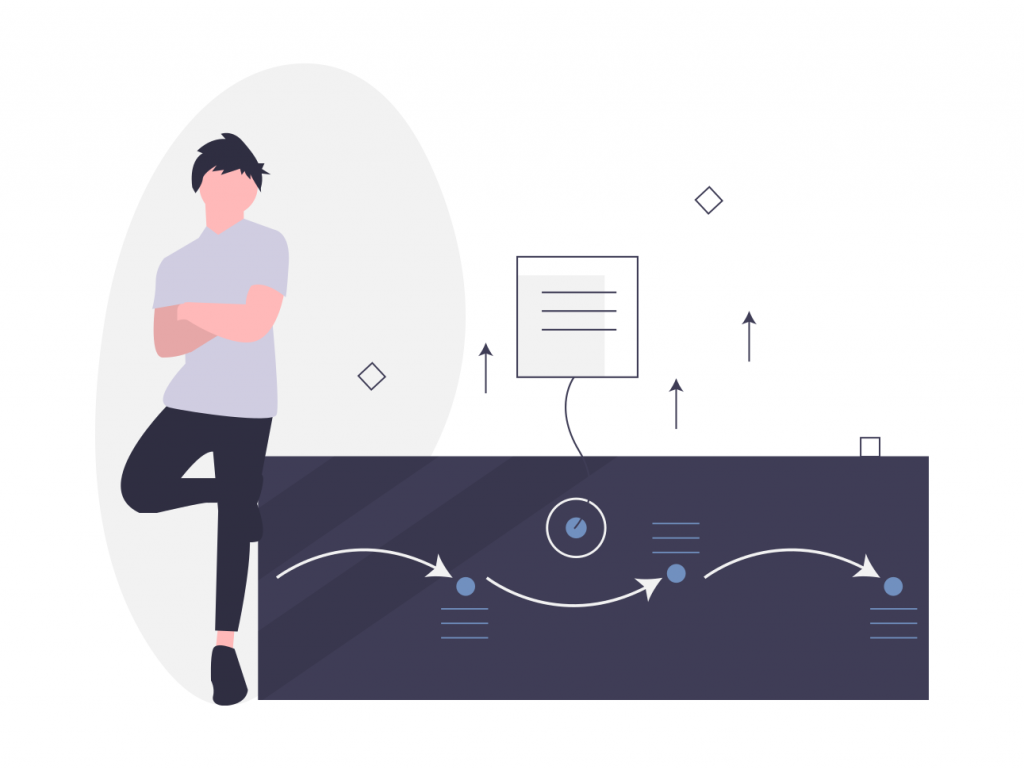 The following tools will help you to match your work to potential journals in your field. By entering the title or abstract (or both of them) of your work, 
you will  receive a list of potential journals. You may use a variety of these tools to discover the journals that are right for you. 
Note: no journal finder will include all journals.
2. Evaluate the relative importance of the journal
Once you have listed one or more possible journals, the next step is to rank your choice in comparison to other journals within the same or similar disciplines.
3. Avoid predatory open-access journals and publishers
The spread of open access journals is allowing authors to pay once the article had been peer reviewed and accepted.
This model of publishing opens an opportunity for scammers to create predatory journals and to earn money.
The same model is used for predatory conferences.
The most recent definition of predatory journals and publishers was published in December 2019 in Nature:
"Predatory journals and publishers are entities that prioritize self-interest at the expense of scholarship and are characterized by false or misleading information, deviation from best editorial and publication practices, a lack of transparency, and/or the use of aggressive and indiscriminate solicitation practices."
Grudniewicz, A., Moher, D., Cobey, K. D., Bryson, G. L., Cukier, S., Allen, K., … Lalu, M. M. (2019, December 12). Predatory journals: no definition, no defence. Nature, Vol. 576, pp. 210–212. 
Cabells Scholarly Analytics – analyzes thousands of open-access journals in accordance to more than 60 suspicious behaviors in academic publishing. The database is essential tool for writers and readers to prevent their engagement with predatory open-access journals and publishers. Check if the journal appears in Cabells 'blacklist' and don't publish in.
Check for membership in well reputed Open Access directories and associations:
How to: Instructions and Guides
Your opinion is important to us
Here you can give us your opinions about information that is provided in this guide, services or other areas of the library's activities. We look forward to your suggestions for improvements.