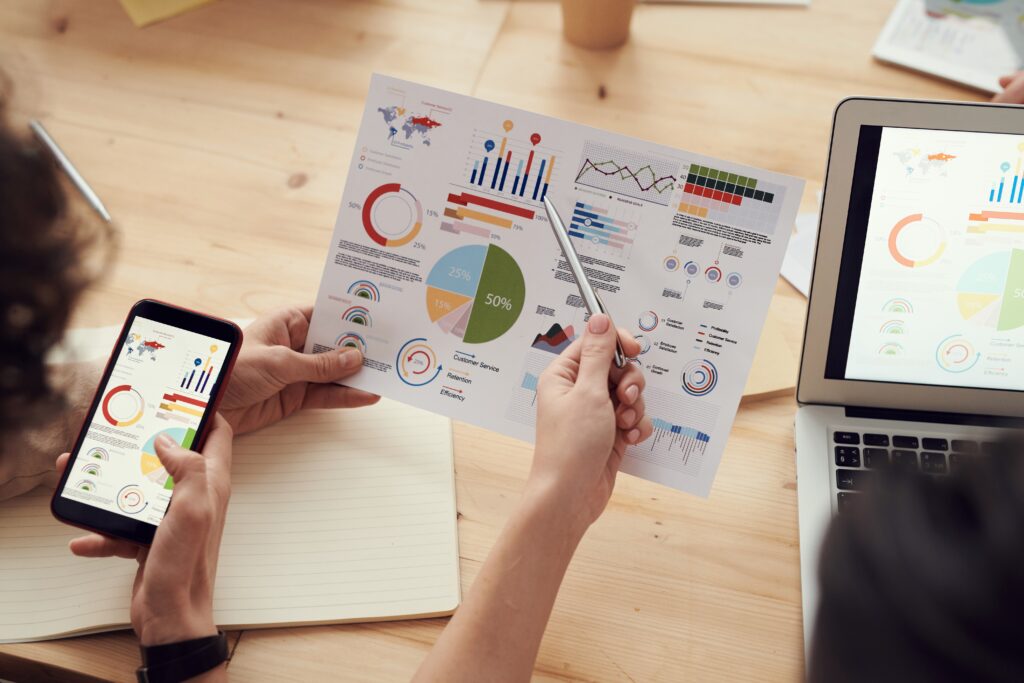 Research data management refers to the handling of research data – organization, storage, preservation, and sharing of data collected and used in research projects, during and after a research activity. As part of the progression towards open science, research granting agencies increasingly require compliance with open data management policies, including the development and maintenance of Data Management Plans (DMPs). The purpose of this page is to provide the background for data management requirements and to compile information on all assistance resources available at the Technion.
What Constitutes Research Data?
Any information that is associated with research progression, findings, and results is called "Research Data". It includes any type of file format and might contain statistical data, observations, audio, videos, images, procedures, questionnaires, numerical or descriptive information, or any other data.
How and why to manage your research data
In order to give the public free and easy access to research outcomes, many research funders now require clear open research data management as a condition for a grant. The Sherpa-Juliet database can help you locate Research Funders' open access policies, including open research data, data management plans, etc. Open research data is data that is deposited by the authors in repositories and is freely accessible for the public to use and share.
The Technion research authority can help in assisting researchers to understand all the criteria of their grant conditions (contacts details in the table below).
Data management principles
A network of Technion contact points is available to support DMP preparation and data management in ERC projects:
Topic

Role

Contact

Data repositories

The Library will assist in identifying which repository
best suits the needs of the project and assist with
technical issues of storing the data

Privacy

Any privacy related issues,
including clinical studies, GDPR, etc.

Data Protection Officer (DPO)

Ofer Rosenbloom

dpo@technion.ac.il
(Please cc Research Authority
on any correspondence)

Data protection

Procedures for backup and recovery; transfer of
sensitive data and secure storage in repositories
for long-term preservation and curation

Chief Information
Security Officer (CISO)

Moshe Glickstein

glickstein.m@technion.ac.il

Assisting researchers to understand all the criteria of their grant conditions.

Technical assistance with EU portal and communication with EU Project Officer

Technion Research Authority

ERC:

Ella Klainer
eklainer@trdf.technion.ac.il

Michal Lotem
michall@trdf.technion.ac.il

Dr. Shunit Ben Ari
shunitb@trdf.technion.ac.il

Other Horizon Europe projects:

Hayley Binia-Wolman
HayleyB@trdf.technion.ac.il

Lee Zur
leeh@trdf.technion.ac.il
*Please note that privacy and protection issues often are entangled