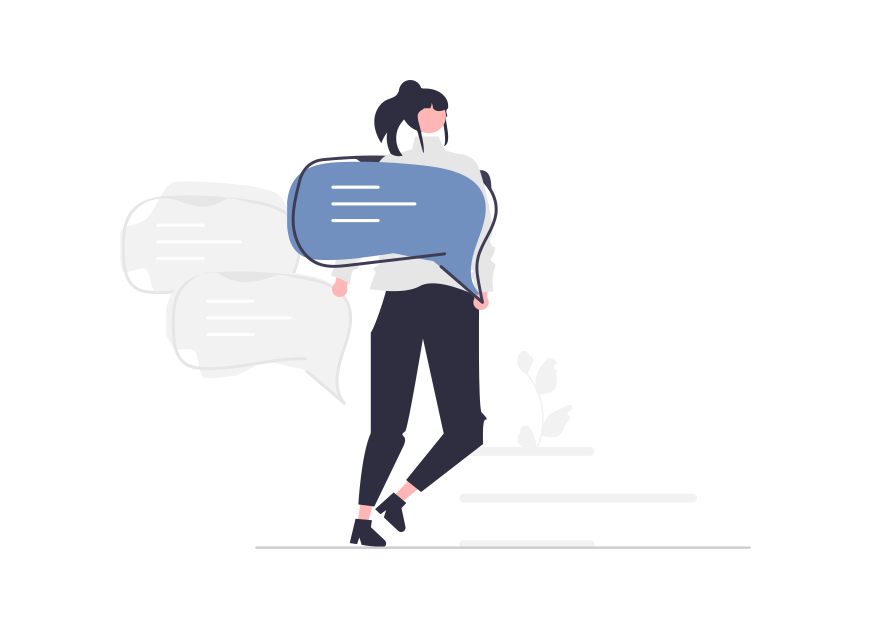 Reference management programs (or citation tools) are programs that are aimed at assisting researchers and students to organize and format their bibliographic citations and references. Some popular citation tools include Mendeley, Zotero, and EndNote. The libraries' guide to citation tools is a good place to start when choosing a program that fits your academic needs. It also has an index of handy tutorials for different resources.
Zotero - the staffs' recommendation
Please note: after thorough tests of the quality of Mendeley Reference Manager, and mainly due to users dissatisfaction with the system recent changes, our recommendation is transferring Mendeley materials to Zotero, as it provides a suitable solution. Please note that Mendeley's institutional subscription renewal for next year is being considered.
Zotero is a recommended tool for organizing academic resources and for creating bibliographic lists according to specific citation styles and directly in the document. The tool includes a PDF reader that enables its use at any stage of writing the document. Organizing information is easy by categorizing it by tags and keywords, and by creating folders.
Bibliography and citations
Zotero can be used in Word, Google Docs, and LibreOffice to create bibliographies and cite references directly in the document.
Adding content to the Zotero library
Using the Google Chrome extension, you can import material directly into Zotero. Additionally, content can be manually added. Zotero supports various file types, and you can edit bibliographic information right from the system.
Backup and synchronization
Zotero allows easy import of existing lists from other citation tools.
While Zotero saves its library on the computer, it can be synchronized with a personal account, so another computer can be updated. This makes it possible for you to work from home, work, or school.
Collaboration
Google Docs is designed to let you collaborate on documents, and Zotero's integration is no different. You and your coauthors can all insert and edit citations in a shared document, and you don't even need to be in a Zotero group. If you're planning a large collaborative project, though, we recommend using a group library, which not only makes it easy to collect and manage materials but will also allow all collaborators to change cited item metadata (authors, title, date of publication, etc.). Read more
Zotero is open-source and allows talented developers to create useful plugins, enhancements, new features, and more. In order to install a plugin in Zotero, you need to download its .xpi file to your computer. Then, in Zotero, select tools > add-ons and drag the .xpi file into the add-ons window that opens.
Staff recommendations:
The Folder Import for Zotero plugin allows you to import complete folders into the Zotero library, including hierarchies and subfolders.
Zutilo adds several functions not available in base Zotero through extra menu items and keyboard shortcuts.
Zotpress brings publication broadcasting and scholarly blogging to WordPress through Zotero.
The Zotero PDF Preview plugin enables previewing PDF documents in the main view window of the Zotero library.
The Zotero PDF Translate provides PDF translation for the built-in PDF reader in Zotero 6. Once installed, click on edit > preferences and select the new Translate tab to choose your language.
Zotero: please keep in mind
Zotero in its free version allows the storage of up to 300 MB. One can purchase additional storage space directly from Zotero.
This is the recommended option (the work will be fully synchronized with the meta-data and files).
Without synchronization to the cloud, the program will only operate locally on the computer on which it is installed.
For more information on synchronizing Zotero with the cloud, click here.
As of today, the Technion does not have institutional access to this service; therefore, we offer alternative solutions to enable back up (storage) of contents. The recommendations found on this page are solely the user's responsibility, and in any case, it is recommended that you confer with the faculty's computer engineer.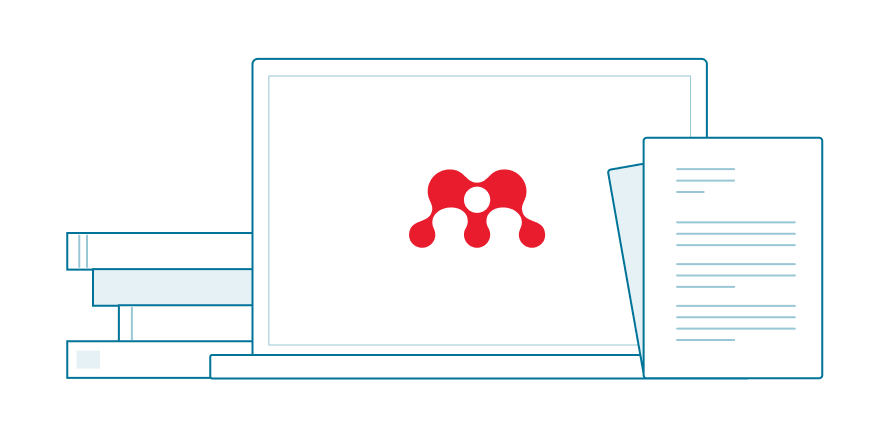 Transferring content from Mendeley to Zotero
You can import content from Mendeley directly into your Zotero library in one simple step: click on File > Import and choose the option Mendeley Reference Manager (online).
Please note: the content from your MRM groups will not transfer, so it is recommended to create a separate folder for backup (in MRM). The rest of the content (folders, references, notes and more) will keep on existing. Please keep reading for full instructions.
If Mendeley Cite (Mendeley plugin for MS Word) is installed on your computer: Mendeley's plugin must be manually deleted from the Word Startup folder, before installing Zotero. Zotero's MS Word add-in can be reinstalled by selecting: Edit > Preferences > Cite > Reinstall Microsoft Word Add-in
Make sure your Mendeley data and files are in sync with the cloud:

In Mendeley Desktop: check the synchronization settings from the menu, then log into Mendeley.com > library and make sure that the PDF files are in-sync and work properly.

In Mendeley reference manager: the System is defined to synchronize automatically. We recommend that you verify that all the information is saved successfully both in the MRM library and on Mendeley.com.

Make sure Zotero 6 is installed. This is the version that allows the import of data from Mendeley. Click File > Import, then select Mendeley Reference Manager.

Login with your Elsevier identifiers. Your identifiers will not be saved by Zotero.
There are two options for transferring group information:
Data from Mendeley groups can be moved into a personal folder, and then uploaded as described above. The advantage of this method is that the transfer will include all the material, including comments, files etc. The disadvantage of this method is that the data will not be stored into groups.
2. Another option: to export all the Mendeley group folders to an appropriate file (such as RIS), and import the file into Zotero. The disadvantage of this method is that the additional files in the metadata are not transferred, and the group data will be lost.
These additional tools can also help you to manage and organize your references
Mendeley is a reference manager and an academic collaboration network that allows you to manage, read, share, annotate and cite your research papers, collaborate with others online, discover the latest research and to increase researcher productivity. Mendeley website offers useful information about citation styles (etc. APA), tips for data management, user manual, research data and more.
EndNote allows users to search, organize, and share academic data. The program includes a PDF reader and editor to add your own comments directly to the document. You can organize the material into folders or by tags (notes). This program uses unique technology to automatically create bibliographies.
SciWheel is designed to assist researchers in the fields of Biology and Medicine. Its object is to discover, collect, and organize data, and then prepare the research work for submission.
For Technion access to SciWheel, you must register at this link while you are connected to a Technion IP address (on campus). After initial registration, it is possible to access SciWheel from any computer at any IP address.  Once every three months you will have to re-enter via the Technion IP (this allows the system to identify your Technion association).
For any additional questions, please contact the library of the Faculty of Medicine.