Note:
Starting December Mendeley will delete all public groups including content. 
To save your metadata, please export your public group references to the folders or to the private groups.
The private groups will continue to be available through Mendeley Desktop and Mendeley Reference Manager.
Please follow the link for more details on how to save/ export the public group references.
Click here for additional updates and changes.
Mendeley
Mendeley is a reference manager and an academic collaboration network that allows you to manage, read, share, annotate and cite your research papers, collaborate with others online, discover the latest research and to increase researcher productivity. Mendeley website offers useful information about citation styles (etc. APA), tips for data management, user manual, research data and more.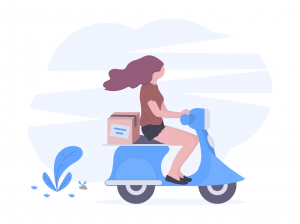 Mendeley user guide
Written by the Reference & Instruction Department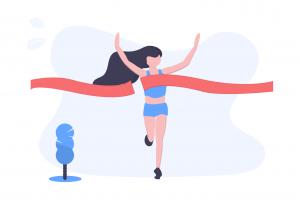 Migration Guide
Guide to transfer citations to Mendeley from other softwares​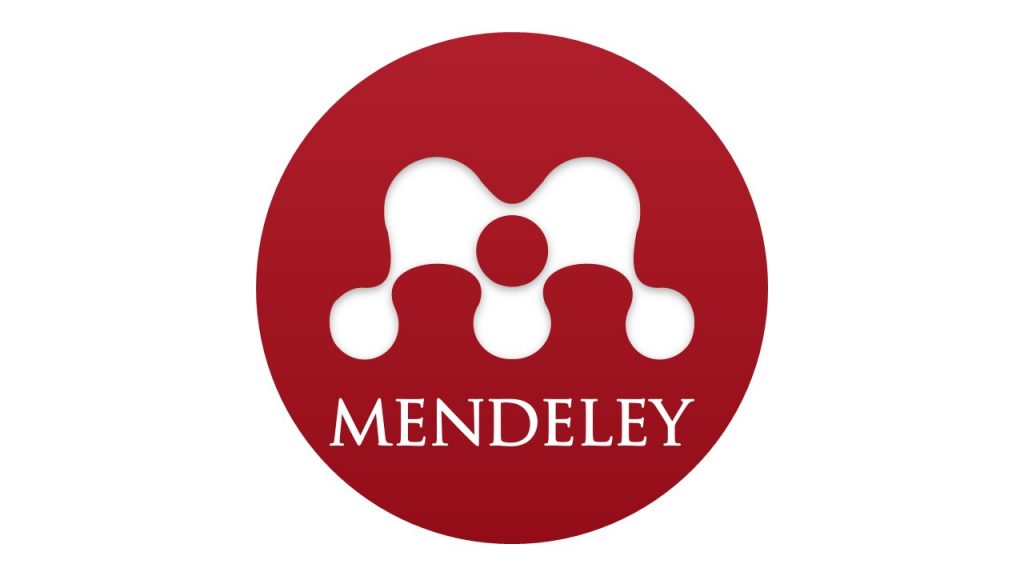 Mendeley Institutional Edition
Institutional version of Mendeley with premium user features and additional institutional support. Creating a new account or logging-in to an existing account from a Technion IP address (desktop computers secured wifi network or VPN), will automatically identify the user as a Technion member and will enable them to enjoy the Institutional Edition.
F1000
F1000 Workspace is a platform to help biology and medical researchers discover and collect literature, manage references and prepare manuscripts, grant applications, posters, talks, etc. for submission. The tool is powered by a faculty of over 10,000 leading experts in biology and medicine. F1000Workspace is available for Technion users through library subscription to Faculty of 1000 biology database.
RefWorks
Refworks is an online research management, writing and collaboration tool, designed to help researchers easily gather, manage, store and share all types of information, as well as generate citations and bibliographies.
RW is available only through individual subscription.
RefWorks Flow
RefWorks Flow is a new cloud-based platform for collecting, using, sharing and citing research.
Zotero
Zotero is a research tool that automatically senses content in your web browser, allowing you to add it to your personal library with a single click. Zotero saves your citation library to your local computer, but syncs with multiple computers so you can work from home, work, or school.
EndNote
Search, organize and share research Automatically, by using format bibliographies with the only patented bibliography technology.  A basic web version is available to the Technion community through ISI. EndNote Desktop version is available only through individual subscription.